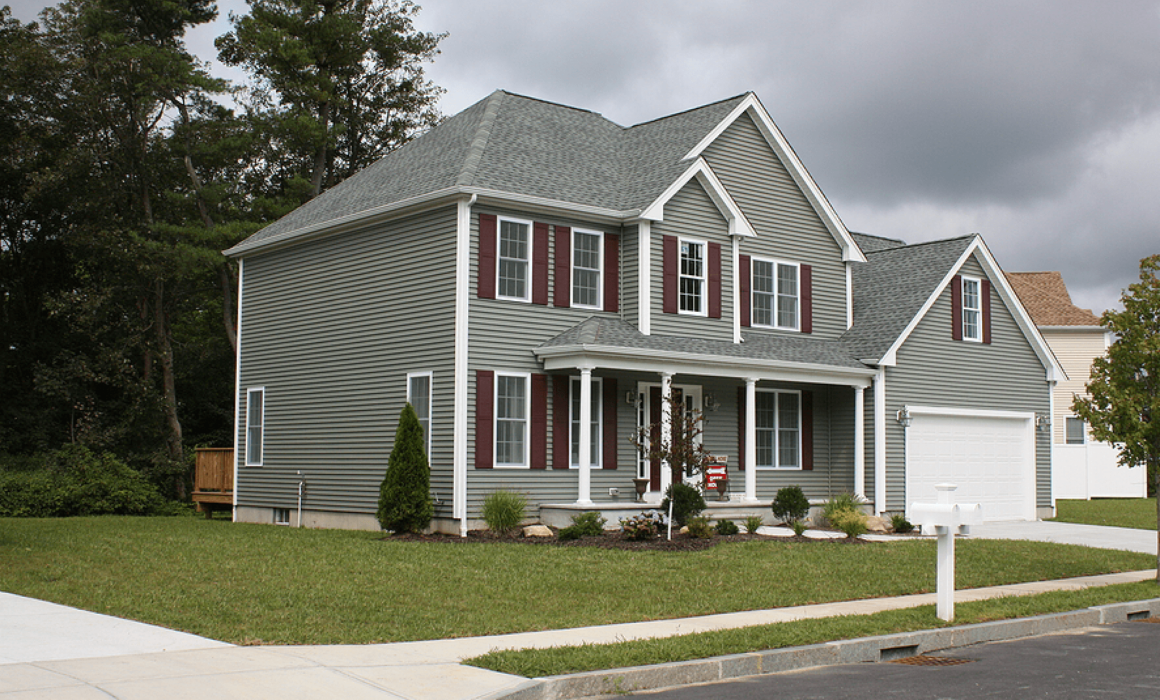 What Are the Advantages of Using a Mortgage Broker?
It is true that buying a home is one of the most exciting moments in one's life. But the whole experience can also turn out to be a little frustrating if you lack the right support or knowledge that's vital for the process. What are the advantages of using a mortgage broker? Consulting with a licensed Long Island Mortgage Broker is highly suggested prior to the home buying process.
The best way to avoid this intimidating moment when purchasing a home is by employing the services of a mortgage broker. These brokers are always updated about the current trends in the industry. So, they are better placed to offer recommendations as well as the right product for you.
While it's always good to do what other people are doing in the industry, it can also be more helpful to learn the advantages that come with a mortgage broker. That's why we have bundled for you the top three benefits of leveraging the services of a mortgage broker.
1. A Mortgage Broker Helps You to Save Time and Money
A research about the right deal in the mortgage market can be tiresome and time consuming. However, if you opt for the services of a mortgage broker, you will be sure of getting valuable advices that will save you time and money. Remember, you aren't only getting the right deal from a broker, but also recommendations that are financially right in the long run.
2. Wide Range of Products
Brokers know the mortgage industry inside and out. Also, they might be well connected with the industry experts as well as other brokers. So, they can always access products that might not be available to the public. 
3. Brokers Might Do Most Of The Paperwork
For sure, when applying for a mortgage, you go through tons of paperwork ranging from official forms to your own records. But with a broker on your side, you will have a smooth ride as they know what to information to provide. More importantly, a broker can do most of the paperwork with you.
Bottom Line
To save time and money when it's time to buy a house, go for the services of mortgage brokers.