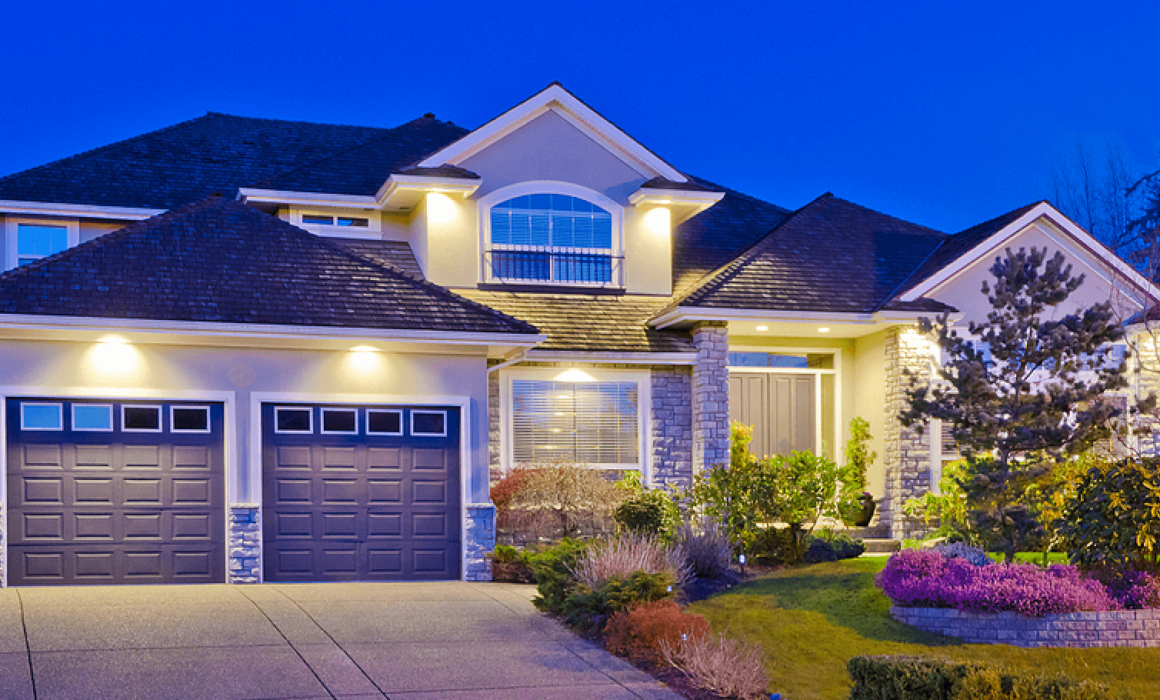 A mortgage is a loan that is used to purchase a home or other real estate. It can be an intimidating process. With the right knowledge and advice, you can make the best decision for your financial situation. A mortgage lender, banker or broker can steer you in the best direction regarding this. When should you get a mortgage? Timing is key.
When should you get a mortgage?
Interest rates tend to fluctuate over time. If you wait too long to get a mortgage, you might end up paying more than necessary in interest charges. In general, it's better to secure a home loan when interest rates are at their lowest point. Brokers and lenders usually have access to current market trends which can help you determine when the best time to pursue a loan may be.
Mortgage rates today are at historical highs due to a variety of factors. The current economic climate and increasing competition among lenders. When mortgages are costly, it can be difficult to secure the loan you need at an affordable rate. To ensure that you get the best deal possible, researching brokers in your area and consulting with them can help you make an informed decision.
A mortgage broker is a professional who acts as an intermediary between a borrower and a lender to facilitate mortgages. They have access to numerous loan products from different lenders so they can find the most suitable one for your needs. A lender can also provide advice on mortgages, helping borrowers understand their options and make well-informed decisions. They will typically provide guidance regarding interest rates, terms and conditions, closing costs, and more.
With the right knowledge and advice, you can make an informed decision about your mortgage and save both time and money.
Is it better to use a mortgage lender or bank? Ultimately, the answer depends on your individual financial circumstances and preferences. However, many people find that working with a mortgage broker is more beneficial. Having access to various loan products from different lenders and their ability to provide advice and guidance throughout the process.